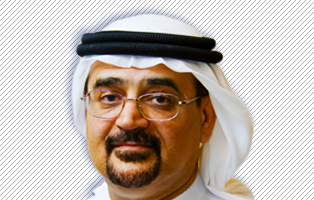 Message from our Chairman . . .
Major General Sharafuddin Sharaf
"First Security Group LLC was founded in 2004 with the vision of His Highness, the Vice President, Prime Minister and Ruler of Dubai, Sheikh Mohamed bin Rashid Al Maktoum. Each member of the Board brings 35 to 40 years of official security experience to the table as well as business acumen from a number of prestigious locally owned groups of companies. The blend of experience, integrity and quality has made First Security Group LLC the market leader it is today and offers a range of security and risk services to our prestigious clients. On behalf of the First Security Group Board of Directors, we offer our thanks to our partners and clients and wish you continued success in your business ventures."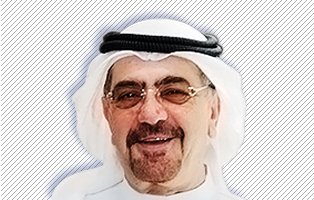 Message from our CEO . . .
Major General Abdul Aziz Mohammed Al Bannai
"In First Security Group we believe in leading the way in every single step we take. Committed to excellence, we have dedicated ourselves to setting the highest standards in the security industry and adding value not only to individuals but to society as a whole. First Security Group stands for the security and safety of the UAE and is proud to be part of the vision of the country's leaders. On behalf of First Security Group, I would like to express our deepest gratitude to His Highness Sheikh Mohamed bin Rashid Al Maktoum for his guidance and utmost support. We will keep following his vision to secure the present and future of Dubai, the UAE and its people."