Like all successful organizations, First Security Group came to life with a simple vision. In 2004 ten of the key leaders responsible for the establishment of Dubai's Law Enforcement and Security Infrastructure formed First Security Group. The Board of Directors consists of 9 retired Major Generals who have each given more than 36 years of distinguished service in the Dubai Police. It was their mission to leverage their vast amount of security services experience and offer best in class products and services and raise standards across the industry.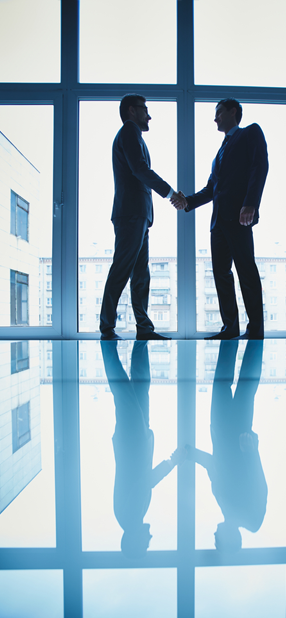 Vision
To be the most preferred security solutions provider in the Middle East and set a benchmark for the whole industry.
Mission
Differentiating our products, services and performance from competitors with our commitment to excellence;
Benchmarking ourselves against best practices across the globe;
Developing and implementing standards for security for the UAE;
Introducing world class education and training for security and health and safety professionals;
Working in partnership with government agencies and corporate clients to find solutions to security and risk related problems;
Developing socially responsible services that enhance the security, health and safety of the UAE;
Unwavering commitment to our people.
Values
We believe that putting our Values into practice creates long-term benefits for shareholders, customers, employees, suppliers, and the communities we serve. Sharing the same goals and work ethics we work together to develop positive relationships with our customers and ensure our employees are satisfied.
Customer Focus:
We always listen to our customers and deliver the right solutions tailored for their needs ensuring we always go the extra mile.
Excellence:
We focus on operating at a high level of quality to deliver excellence services, striving for continuous improvement and responding vigorously to change.
Our People:
We inspire our employees' to think creatively and optimistically, encouraging a culture of fun to which we nurture our values. We develop them both personally and professionally, providing opportunities for themselves and their families.
Integrity:
We act with integrity and show respect for and value all individuals. We are accountable for the highest standards of behaviour, including honesty and fairness in all aspects of our work.
Teamwork & Collaboration:
We understand that it is more important to work together to deliver outstanding services. Our teamwork is what allows us to achieve functional excellence for ourselves and most importantly our customers.