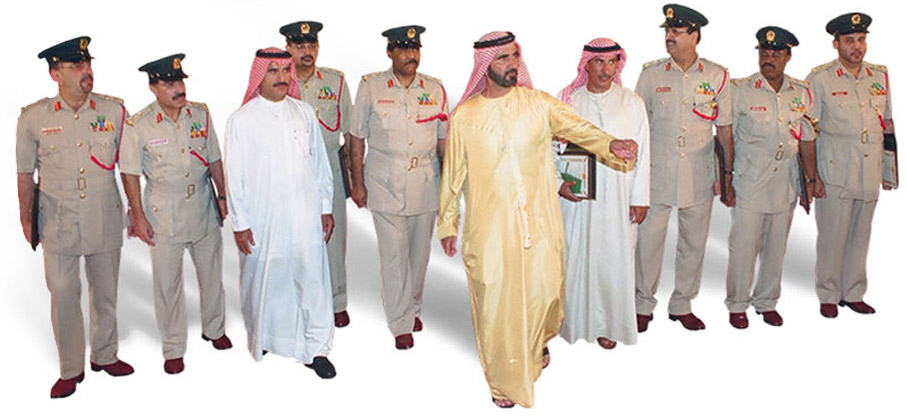 "Expert security services backed by unrivalled experience
and distinguished accreditations."

Fully Owned by UAE NATIONALS
With unparalleled local knowledge and decades of insight into the shortfalls within private security companies, we know how to provide security services that deliver according to specific UAE laws, giving us the edge over our competitors.
---

Ex-Dubai Police Experience
Our Board consists of 9 retired Major Generals who have each given over 36 years of distinguished service within Dubai's Law Enforcement and Security Infrastructure. This unique and extensive experience makes First Security Group the first and last word in excellence for the modern security industry..
---